Growth is hard.
We can make it easier together.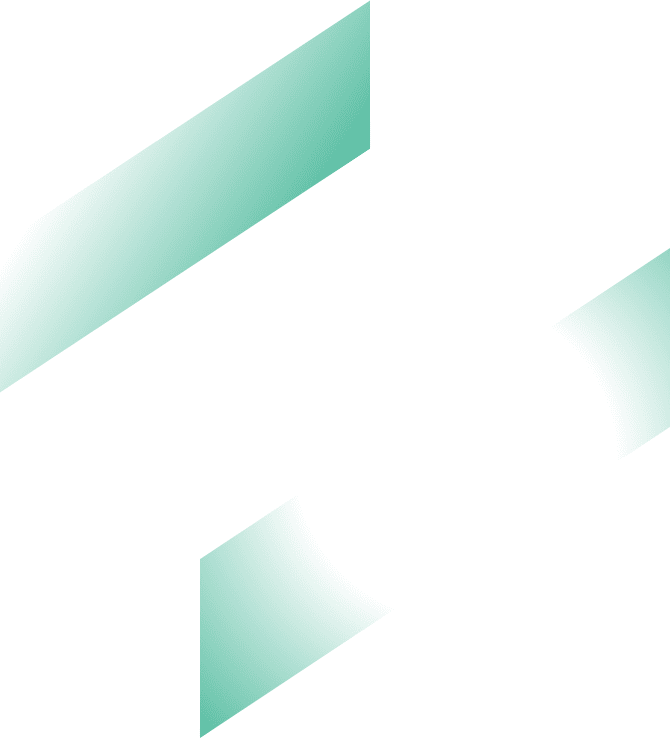 Let us help
you solve for
what comes next.
15+
years
experience
investing in growing software businesses1
We understand that no two SaaS companies are alike.
What do you need to succeed?
Fuel sales growth
Pursue an acquisition
Provide shareholder liquidity
Drive new product development
The Golub Growth approach:
We take the time to assess your needs together.
We work with you to design flexible capital solutions tailored to your goals.
We provide support beyond capital to help tackle your specific challenges.
Golub Growth invests in long-term win-win partnerships. Their extensive knowledge of the security software space and ability to scale has made Golub Growth an ideal long-term partner.
Brian NeSmith
Executive Chairman
It's been great working with Golub Growth at two different companies. The team even helped further my career by introducing me to Zenput. Golub Growth isn't just a financing partner — they're here to support you every step of the way.
Jonathan Kalstein
Former Chief Financial Officer, Zenput and Convercent

We have worked with Golub Growth on several debt financings over the years, including the most recent acquisition of PatientPop. They've been a great partner at every stage, including taking the lead on our most recent equity round.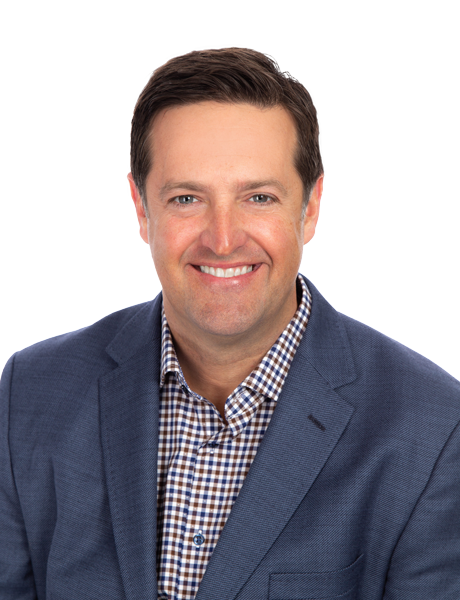 Dave Justus
Former Chief Financial Officer
Golub Growth provided consistent add-on funding for accelerated growth. Golub Capital also helped finance our acquisition by HelpSystems.
Mordecai Rosen
Former Chief Executive Officer
Golub Growth provided debt financing and also led our Series C round. Their versatility across the capital structure makes them an easy choice for companies looking to scale.
Vladik Rikhter
Chief Executive Officer
We've been able to leverage Golub Capital's restaurant expertise and network to accelerate Harri's growth with new customers. The Golub Growth relationship provides support beyond capital.
Luke Fryer
Chief Executive Officer
Not all capital is created equal
billion
invested in high-growth software companies2
software companies funded since 20133
of software portfolio companies have received add-on financings4
Golub Growth is backed by the expertise and resources of the $60+ billion Golub Capital platform.5
1. Golub Capital has completed software transactions since 2006.
2. Total commitments from all recurring revenue debt and software company equity investments by Golub Growth and Golub Capital, as of June 30, 2023.
3. Total new platform transactions, including recurring revenue debt facilities and software company equity investments by Golub Growth and Golub Capital, as of June 30, 2023.
4. Golub Capital has provided add-on financing to more than 60% of the software portfolio companies to which the Firm initially provided recurring revenue debt or equity financing, as of June 30, 2023.
5. "Capital under management" is a gross measure of invested capital including leverage. As of July 1, 2023. 
* The statements and opinions presented above are endorsements that have been made by individuals on behalf of sponsors who have past and/or existing commercial relationships with Golub Capital (or its affiliated entities) and are not "clients" under the Investment Advisers Act of 1940. None of the sponsors are clients of Golub Capital (or its affiliated entities) or investors in private funds managed by Golub Capital (or its affiliated entities). They are individual experiences, reflecting their own engagement and results with Golub Capital and may not be representative of the experience of others. Golub Capital has not provided any cash or non-cash compensation for the use of these statements. The above commercial relationships, which include providing financing to transactions sponsored by these companies, may create a conflict of interest, since the sponsors generally are incented (or have in the past been incented) to recommend or endorse Golub Capital and they should be read in light of such conflicts.